got to transfer some pictures from my pocket pc to my computer. here are a couple i said i'd post: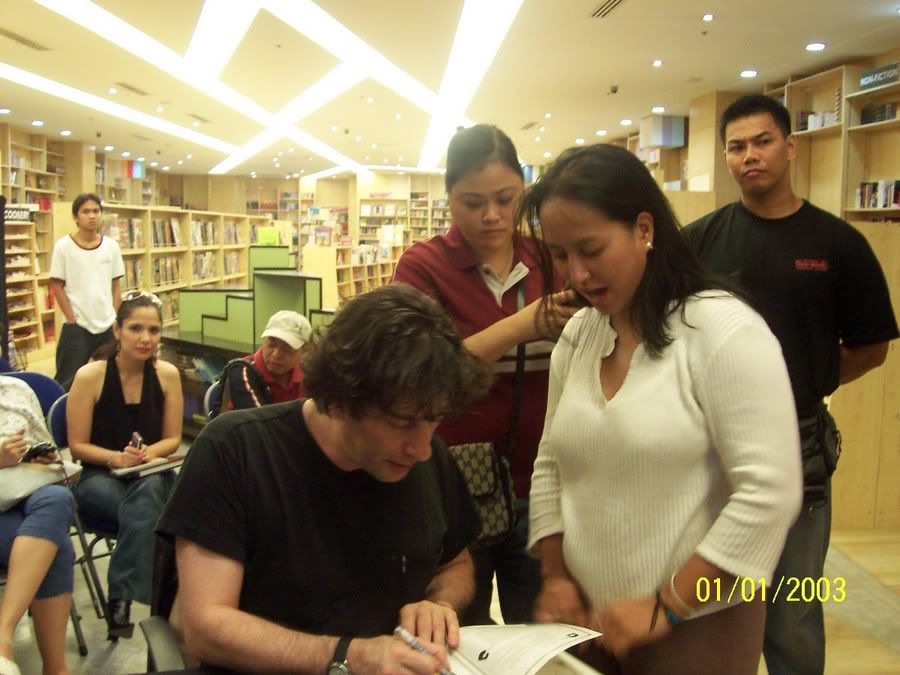 me and neil. sigh. don't mind the date though. the battery winked out on me. (yes that's snooky serna sitting at the back, although for the life of me i couldn't figure out what she was doing there.)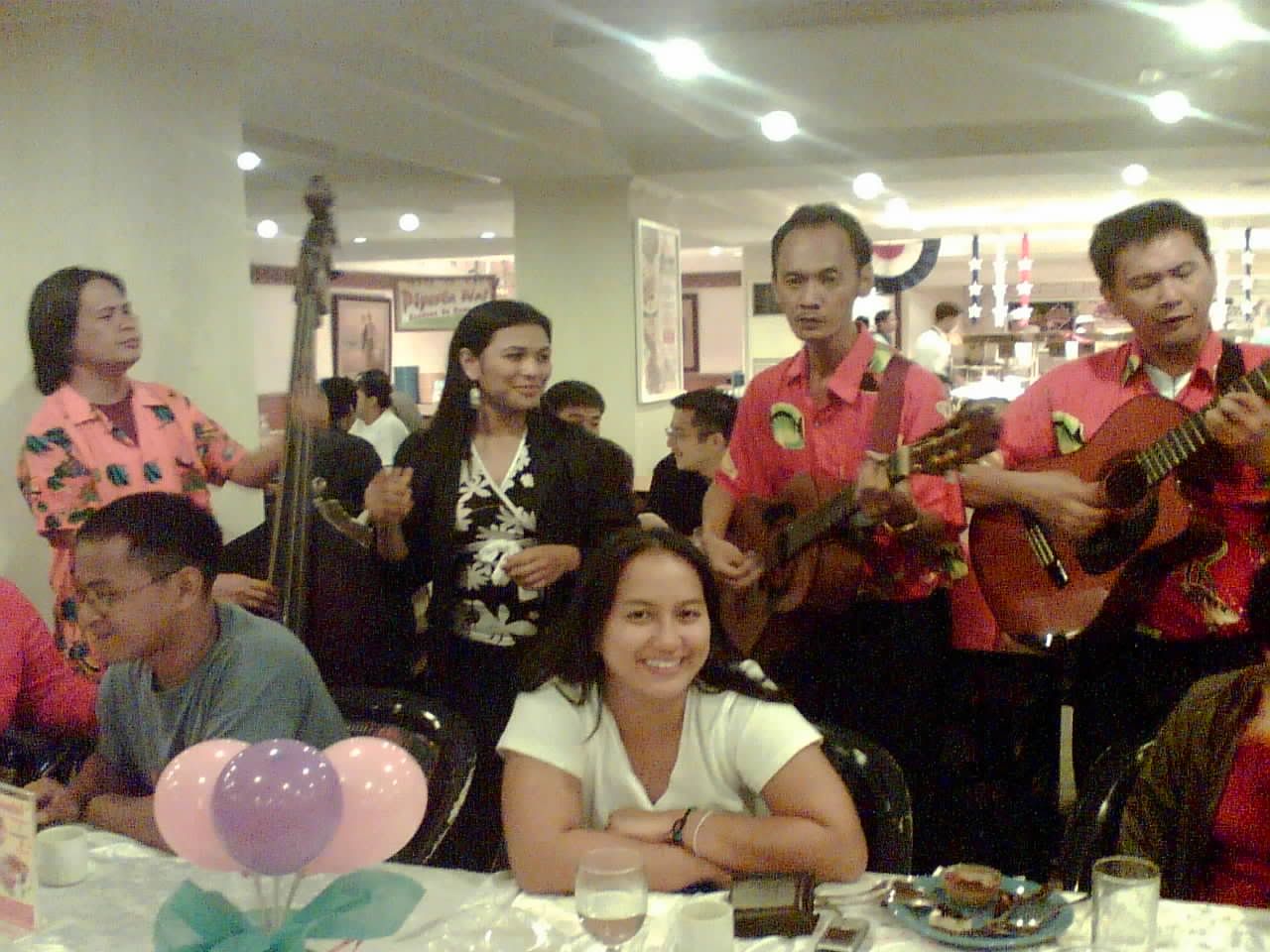 hehehe. my birthday celebration. nobody else was looking. saisaki along edsa.